The Wand® Painless Injection
The Wand Anaesthesia System uses computer assistance to help us administer local anaesthetic more effectively. It provides careful guidance as we carry out oral injections. The Wand offers you a more comfortable experience by targeting anaesthetic directly to the treatment area using single tooth anaesthesia (STA).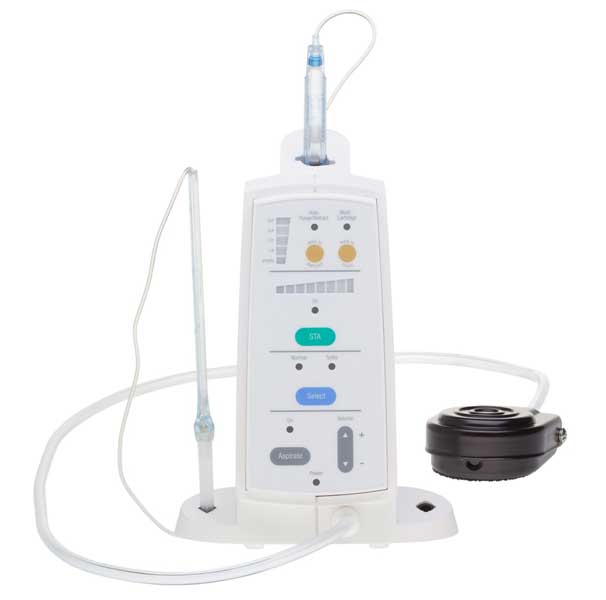 via Facebook
Having dreaded dentists all my life, today I had my front tooth filled by Dr Hilary. There just aren't words strong enough to describe what a genuine, caring professional he is. Thank you so much for making my visit so comfortable. You're dental nurse is also amazing. Thank you both.